My middle name is Houdini. I tell you this, not to brag, but so that you may have a fighting chance at protecting your belongings.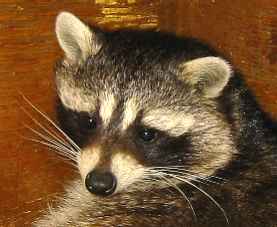 I am a master lock picker.
When coon proofing your house, remember I can manipulate any catch you can. Only "key" locks are safe from me and that's only because you keep the keys hidden.